We provide Offices & virtual office space, French and German speaking staff, company formation and accounting to UK and European businesses…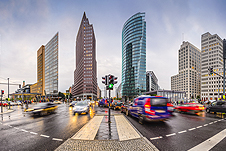 Competitive tax rates
The UK offers some of the most competitive rates of tax in Europe, with a Government which is pro-business.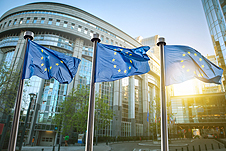 Reduced bureaucracy
The UK offers businesses a platform to trade and grow with little bureaucracy, when compared with other European countries.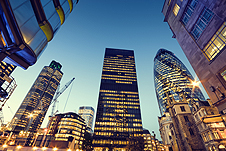 World business centre
The UK is seen as one of the largest world trade and financial centres, being open and easy to do business with.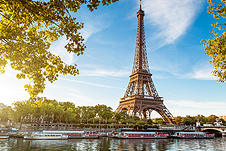 Services
We have an extensive range of services for UK and European customers. We can form your company, provide Office facilities through to end of year Accounts.
Our Services
Accounts and Book-keeping
We can keep your books up to date using Quickbooks Software and preparation of your accounts to agreed timescales, review of the annual figures and filing with Companies House and HMRC.
Read more
Offices and Virtual Offices
We can provide you with a fully managed office with reception, or a virtual office facility where you can register your company and we will help to manage your communication.
Read more
Mail and Telephone Answering
We provide a great mail service where you can collect mail, have it forwarded to you or we can open mail and scan / PDF to you same day. We also provide a very friendly telephone answering service for small businesses.
Read more
Restructuring and Recovery
Working with our partners. We can advise individuals to companies, to achieve the best outcome for you and your business.