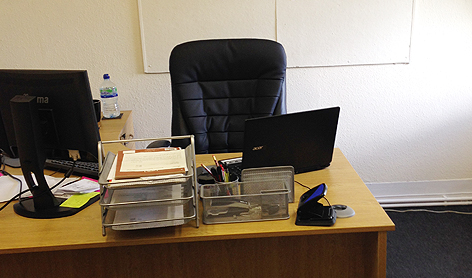 There has been a business centre at Ingles Manor, Folkestone since the year 2000 when the business was founded to cater for the needs of small, local companies – offering both physical and virtual office space.
In 2007 the company changed hands and with it came expansion into other services that would compliment the core offering. We introduced mail address facilities, telephone answering and book-keeping available to all our clients, whether based at Ingles Manor or using our address and working remotely from elsewhere.
In 2014 we started Channel Business Services. Still offering the original core services, we wanted a name change to help us break into and appeal to the European market. We now offer company formations, bank accounts, Payroll, accountancy services and tailored business packages assisting our European clients to set up and manage UK companies with all the trade and tax benefits it brings.
We have a team of 6 experienced staff, speaking French and German, offering professional and efficient customer service and with the knowledge to be able to assist and advise with all of our services offered. We believe that our personal, friendly approach makes us different to other business centre environments and that through our suite of additional services, we can add real value to the businesses of our clients.